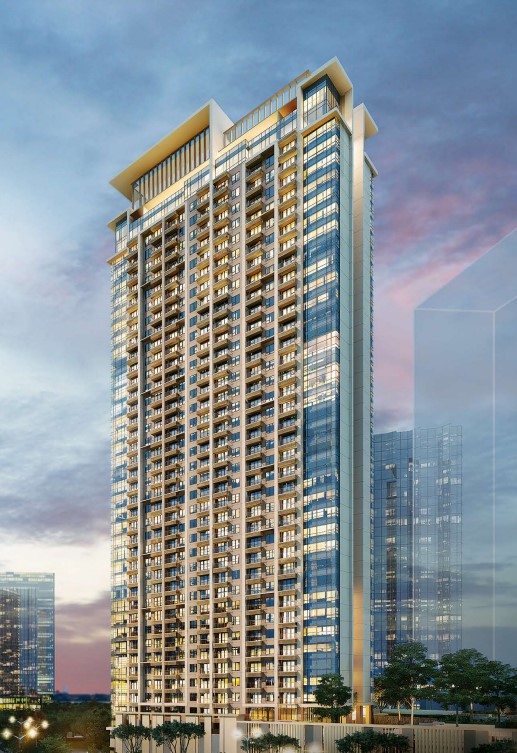 Standing tall at 45 storeys, The Velaris Residences is a much beacon of opulence as it is of progress. Masterfully designed units and a treasure trove of amenities await its illustrious residents and guests. Private lift lobbies offer ultimate exclusivity for all two-bedroom, three-bedroom, and penthouse units, while smart home features promise future-ready convenience for all residents. The Velaris Residences' curated set of facilities delight and inspire - not the easily pleased, but those who expect the extraordinary in every facet for their life.
Matchless and inimitable, the location where The Velaris Residences rises s just as unparalleled. Situated at one of Metro Manila's most coveted locations, it is a veritable concrete-and-glass residential masterpiece at the center of an emerging district that dazzles with life and pulsate with passion: Bridgetowne.
Discover
Truly a residence meant for society's winners and leaders, The Velaris Residences is an outstanding landmark in the vibrant destination estate of Bridgetowne.
Discover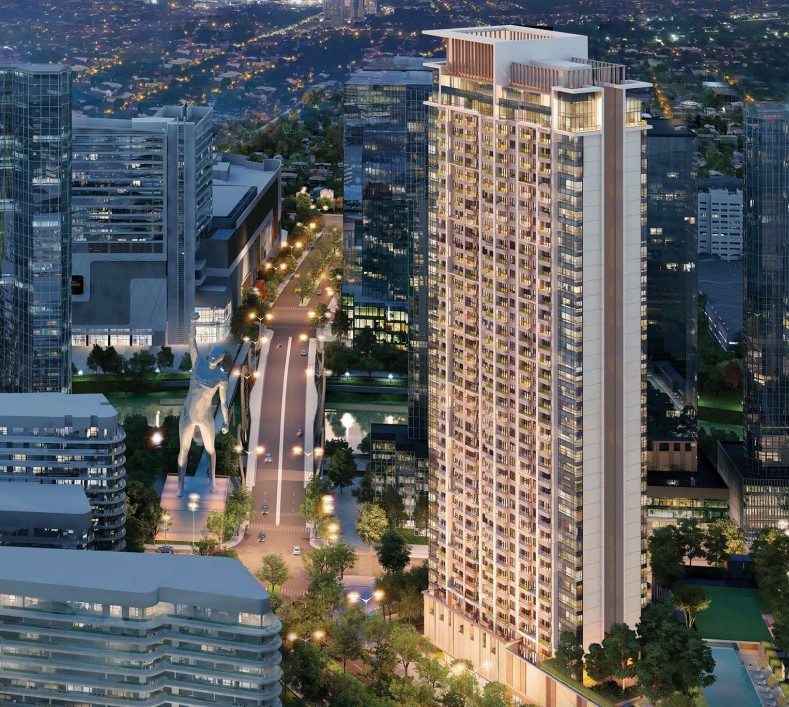 An architectural tour de force, The Velaris Residences adopts a modern contemporary design inspired by the works of famous architect Ludwig Mies van der Rohe, one of the pioneers of modernist architecture.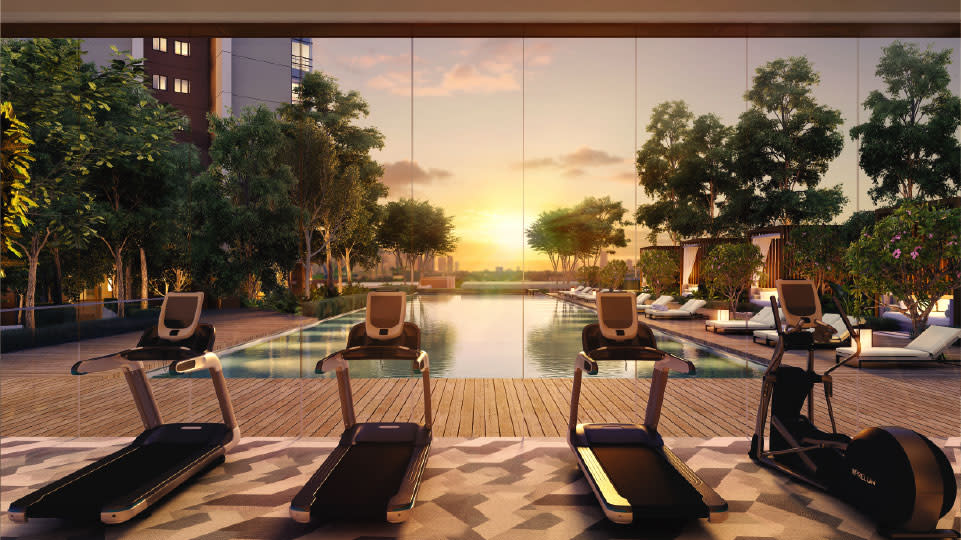 "We don't just design spaces. We design experiences. And in order to stage an experience that is memorable and unique for our residents, we always design with intention in mind." - Stanley Ng, Head of Design, South Asia Development Properties, Hongkong Land
Discover