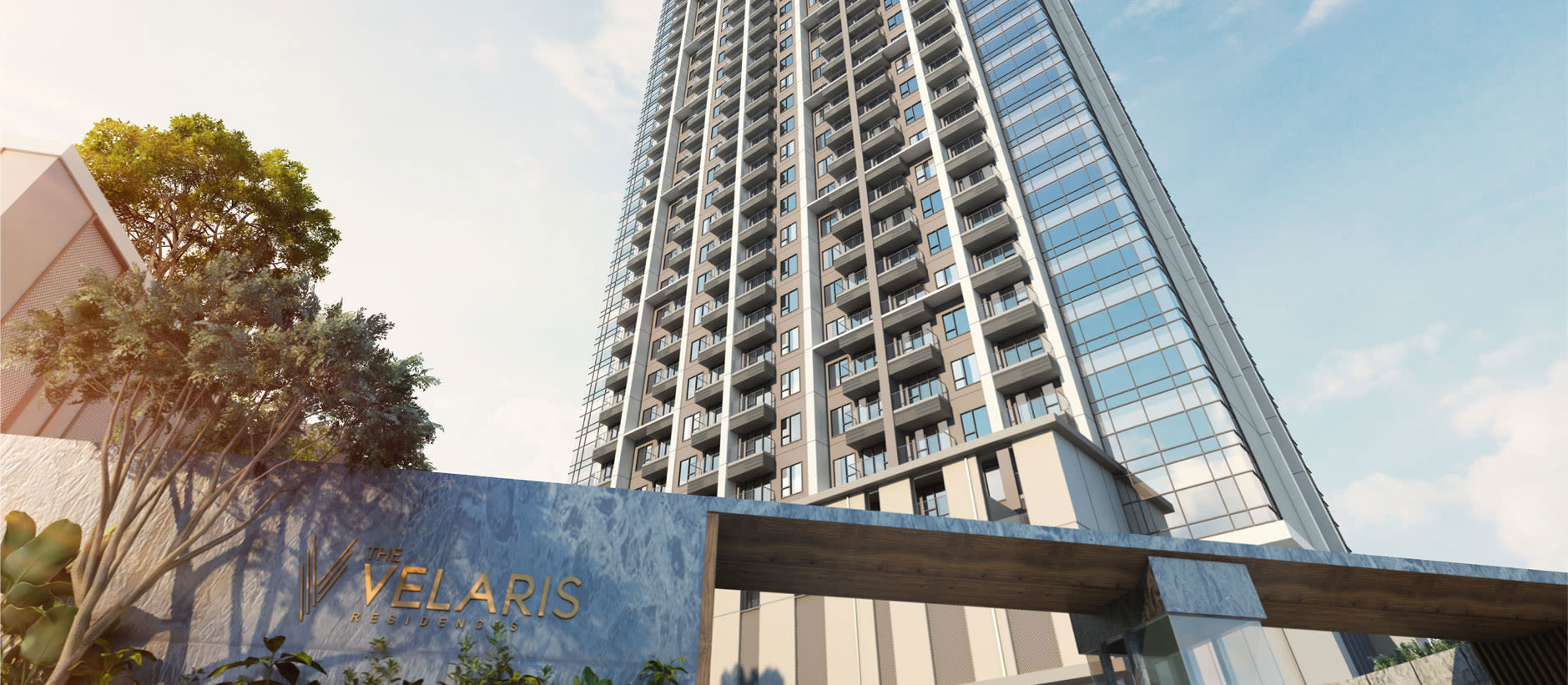 The Velaris Residences emerges in Philippine real estate as the pilot project of RHK Land Corporation, a joint venture of local real estate expert Robinsons Land Corporation and international property development leader Hongkong Land. A noteworthy collaboration, The Velaris Residences melds local expertise and international award-winning design to become a true masterpiece. It is the first in a decidedly sustained showcase of the two companies' shared vision and experience.
HONGKONG LAND
Hongkong Land is a listed leading property investment, management and development group. Founded in 1889, Hongkong Land's business is built on excellence, integrity and partnership.
The Group owns and manages more than 850,000 sq. m. of prime office and luxury retail property in key Asian cities, principally in Hong Kong, Singapore and Beijing. Hongkong Land's properties attract the world's foremost companies and luxury brands.
Its Hong Kong Central portfolio represents some 450,000 sq. m. of prestigious office space in Singapore mainly held through joint ventures, a luxury retail centre at Wangfujing in Beijing, and a 50% interest in a leading office comple00x in Central Jakarta. The Group also has a number of high quality residential, commercial and mixed-use projects under development in cities across Greater China and Southeast Asia. In Singapore, its subsidiary, MCL Land is a well-established residential developer.
Hongkong Land Holdings Limited is incorporated in Bermuda and has a standard listing on the London Stock Exchange, with secondary listings in Bermuda and Singapore. The Group's assets and investments are managed from Hong Kong by Hongkong Land Limited. Hongkong Land is a member of the Jardine Matheson Group.
MARINA BAY FINANCIAL CENTER | SINGAPORE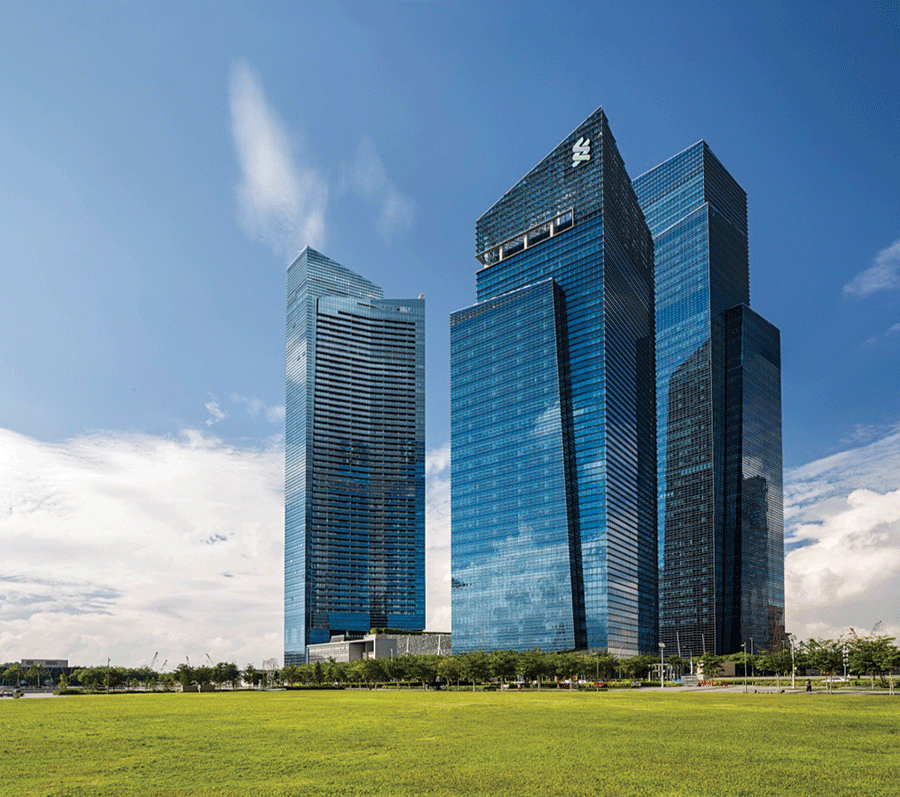 ONE AND TWO ROXAS TRIANGLE | MAKATI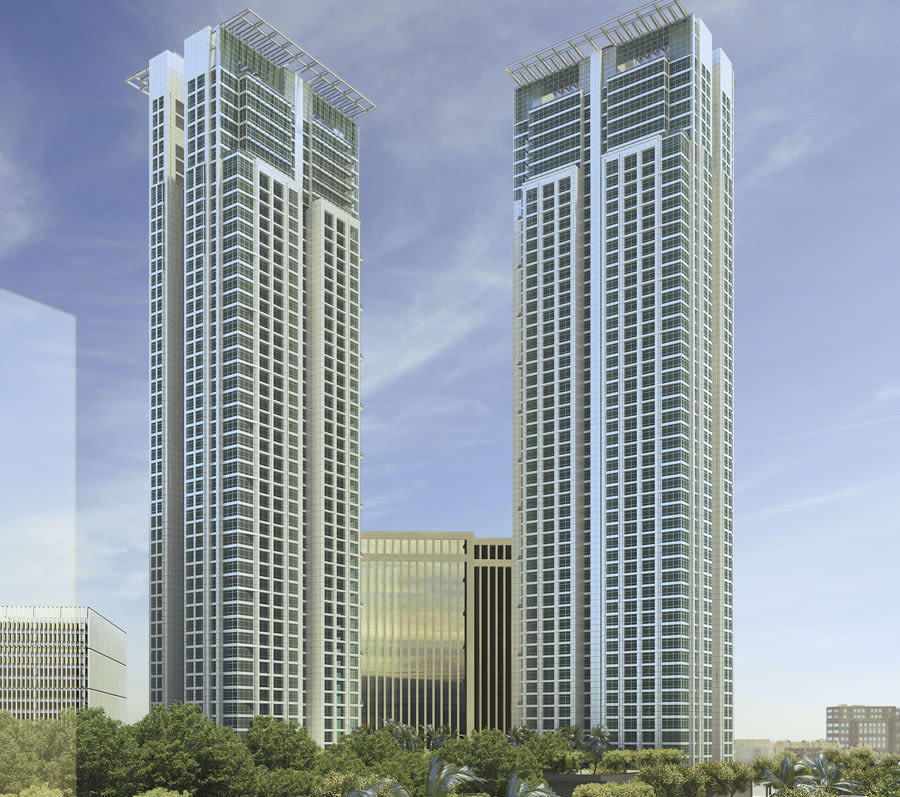 MANDANI BAY | CEBU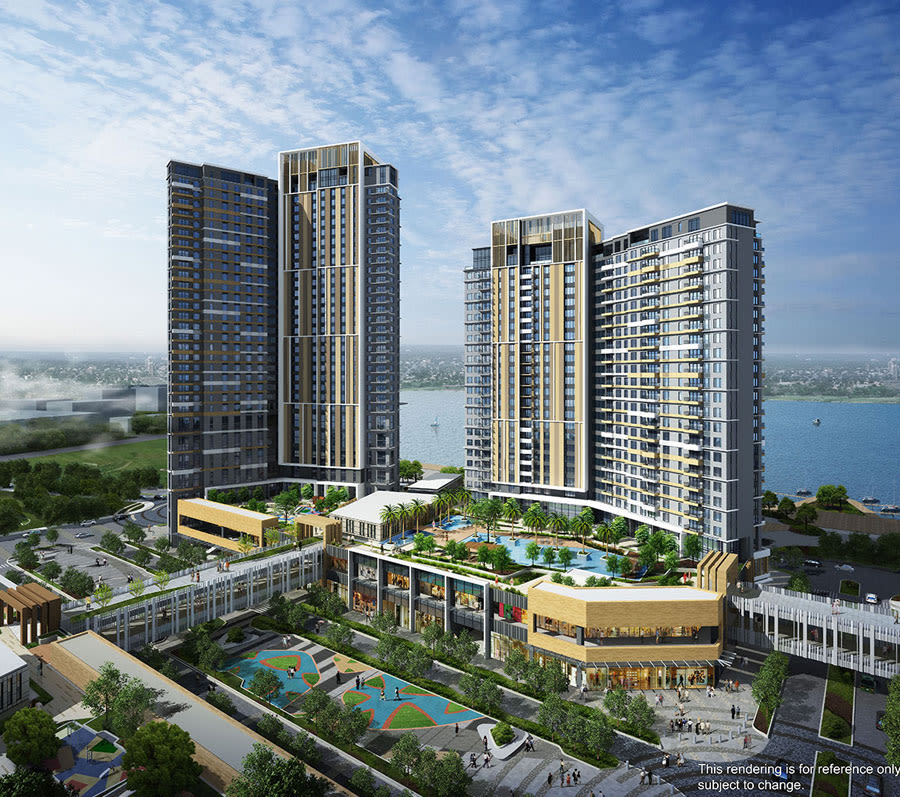 MARGARET VILLE | SINGAPORE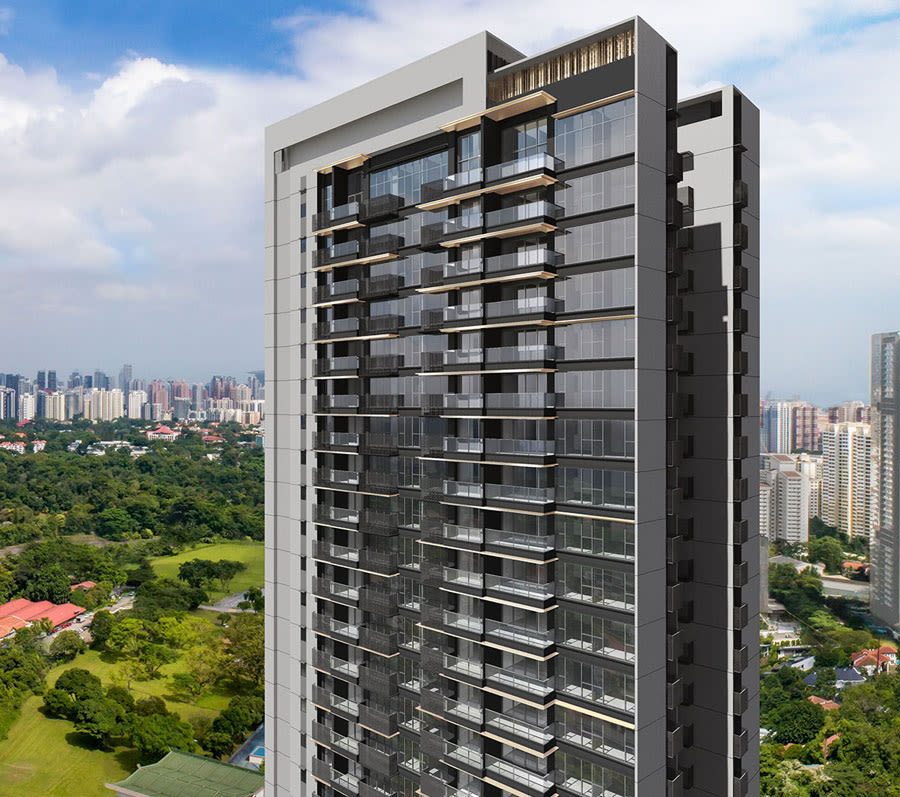 CENTRAL PORTFOLIO | HONG KONG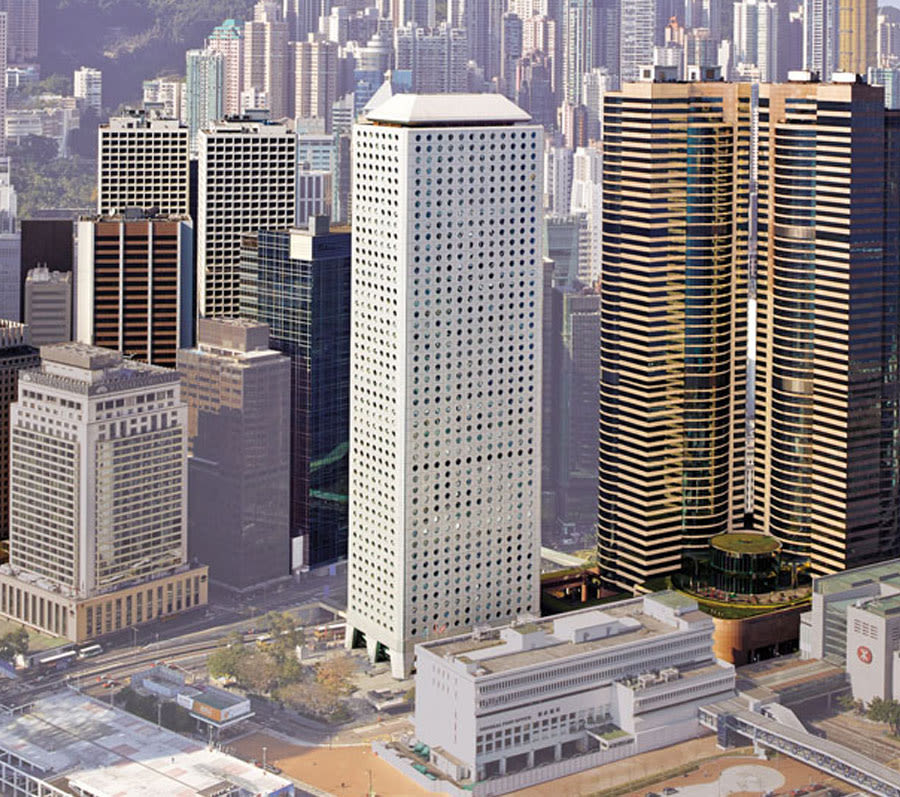 THE ESSE SUKHUMVIT 36 | BANGKOK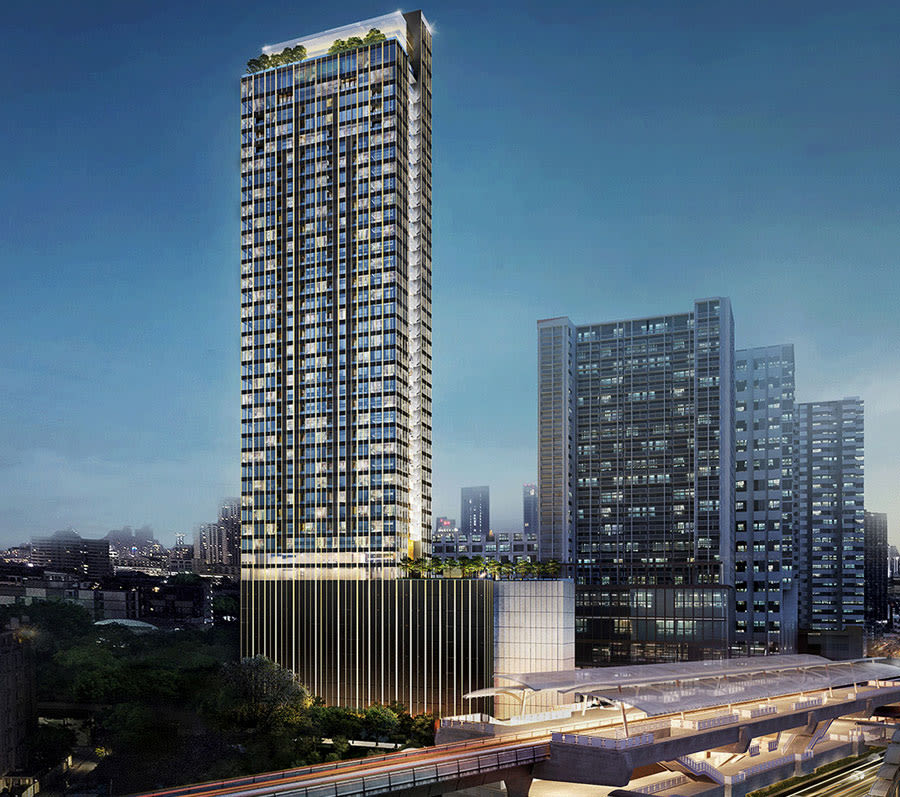 PARKVILLE | SHANGHAI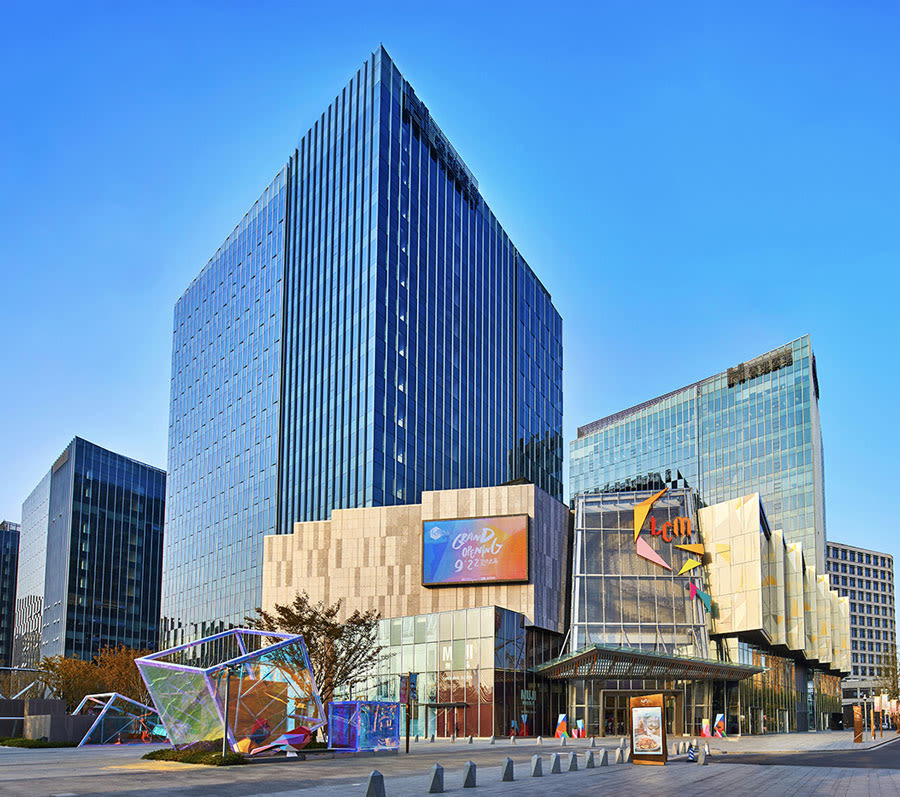 ANANDAMAYA RESIDENCES | JAKARTA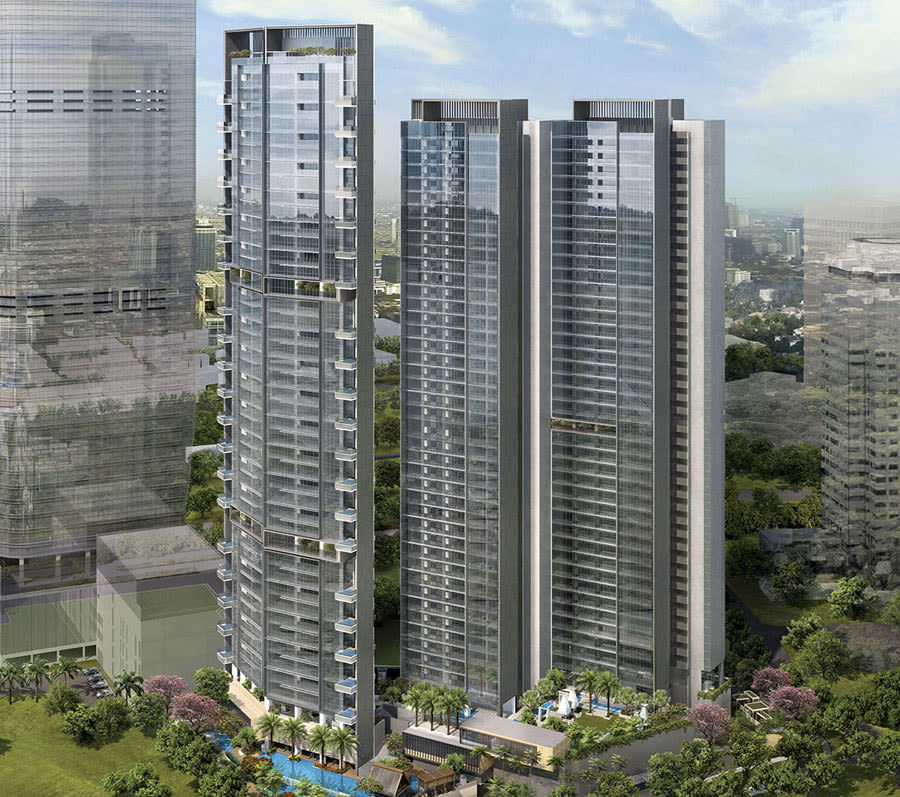 THE MARQ | HO CHI MINH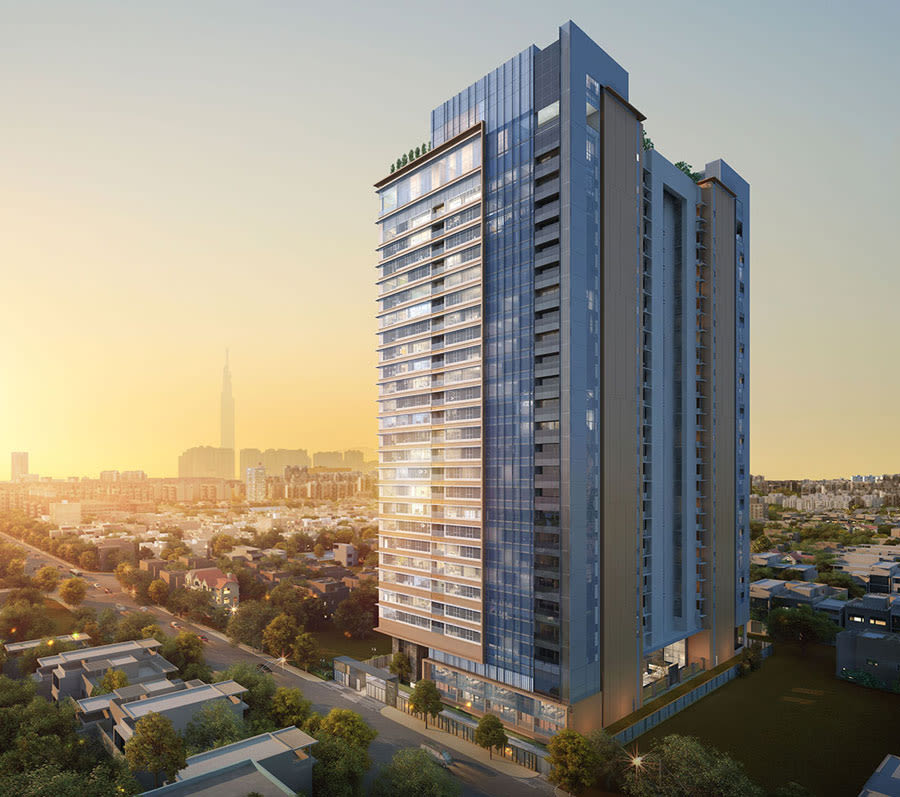 ROBINSONS LAND CORPORATION
Robinsons Land Corporation (RLC) is one of the leading real estate companies in the Philippines and a member of one of the country's largest conglomerates—JG Summit Holdings, Inc. RLC has a widespread portfolio that includes office buildings, full-service shopping malls, and varied class hotels across the Philippines.
As a major player in the industry, RLC is known as a reputable developer of mixed-use properties, residential condominiums and housing developments in key cities and urban areas nationwide.
With close to three decades of experience in property development, RLC has grown into an industry leader that builds innovative and exceptional lifestyle spaces.
Apart from consistently being named as one of the Top Ten Developers by BCI Asia Awards, RLC projects are highly regarded by international and local property award-giving bodies such as Asia Pacific Property Awards, Property Guru Philippine Property Awards, and DOT Property Awards, to name a few. A legacy that the company worked hard for in order to establish a brand that is strongly associated with good value and high quality investments that buyers, employees, business partners, and shareholders can be proud of.
THE SAPPHIRE BLOC | PASIG
THE RESIDENCES AT WESTIN MANILA SONATA PLACE | MANDALUYONG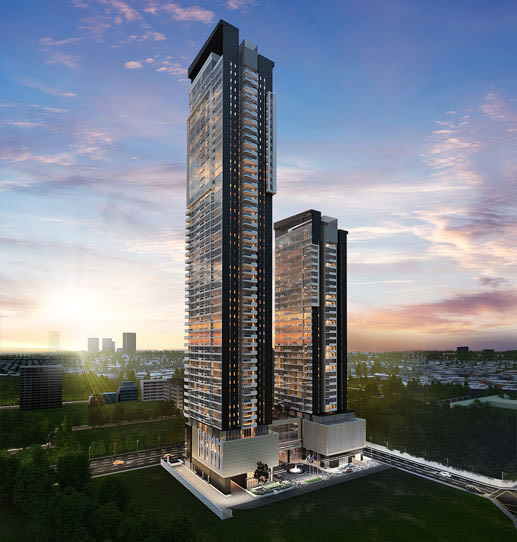 SIGNA DESIGNER RESIDENCES | MAKATI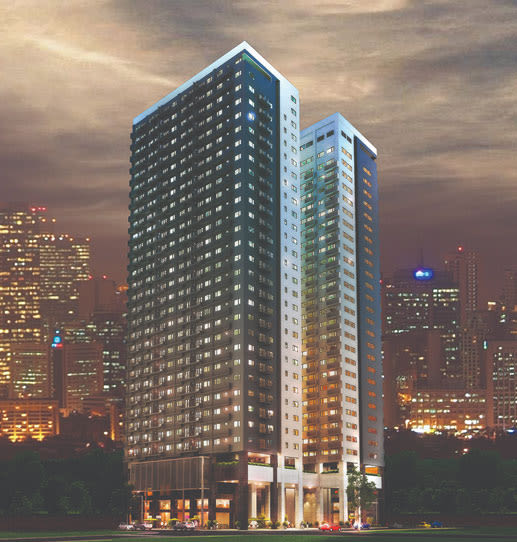 AMISA PRIVATE RESIDENCES | CEBU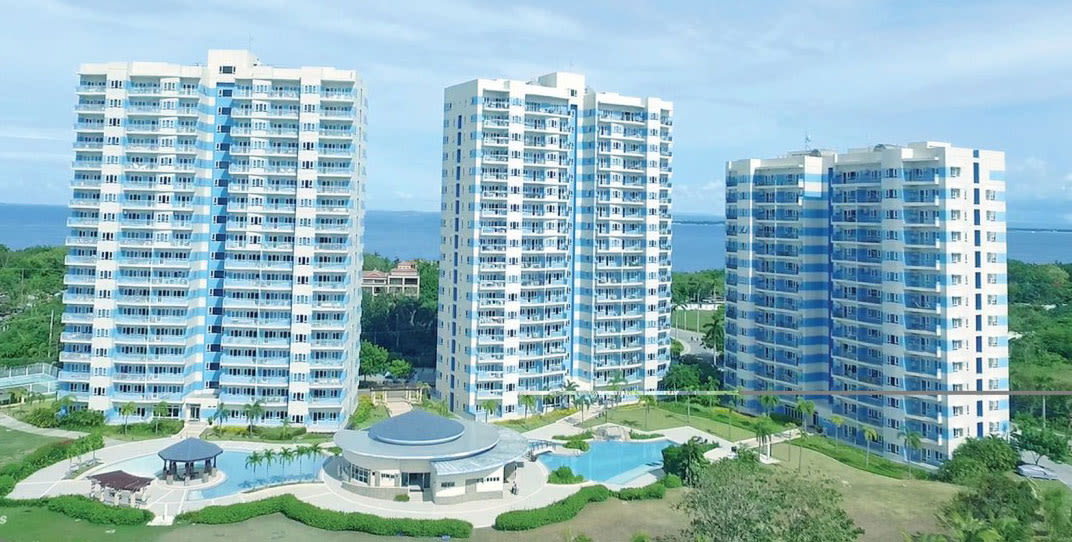 CIRRUS | PASIG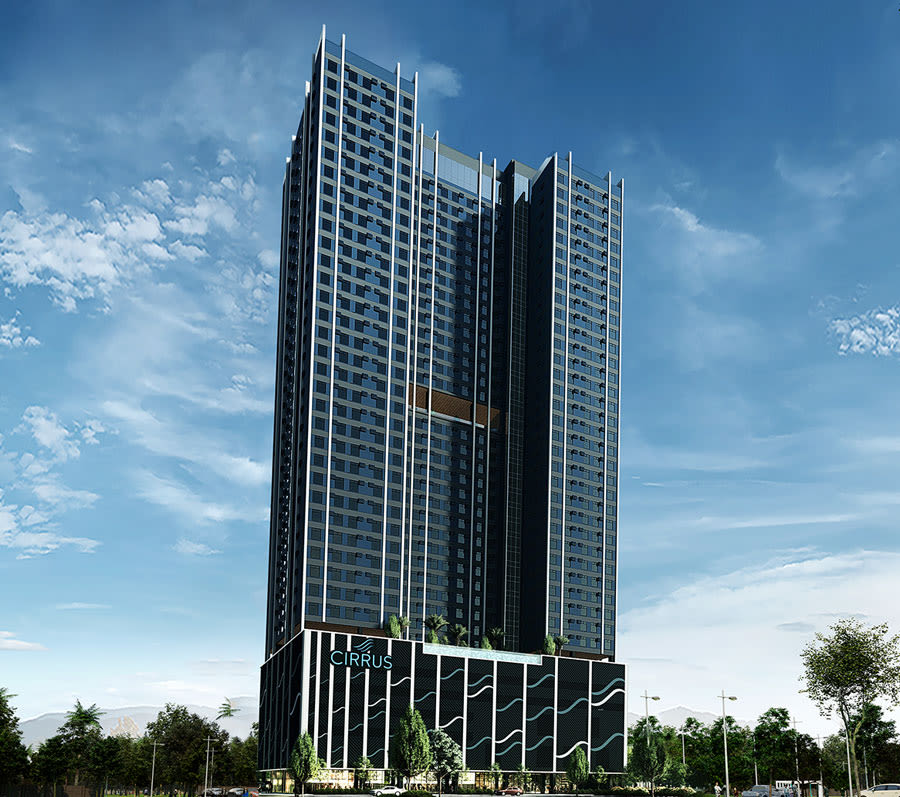 THE MAGNOLIA RESIDENCES | QUEZON CITY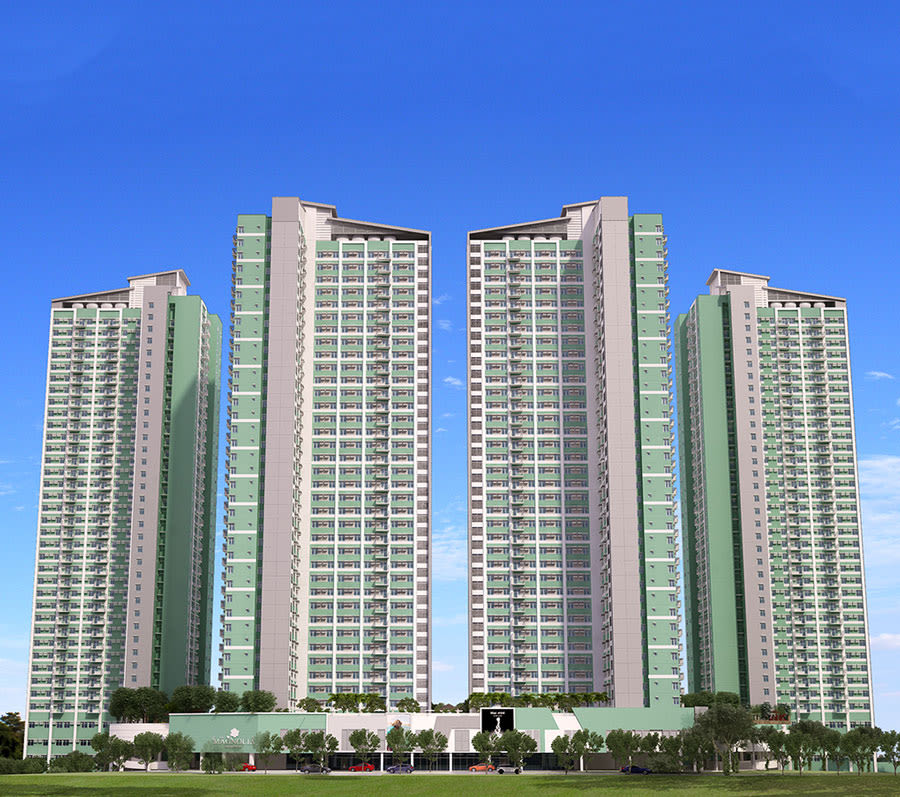 THE GALLERIA RESIDENCES | CEBU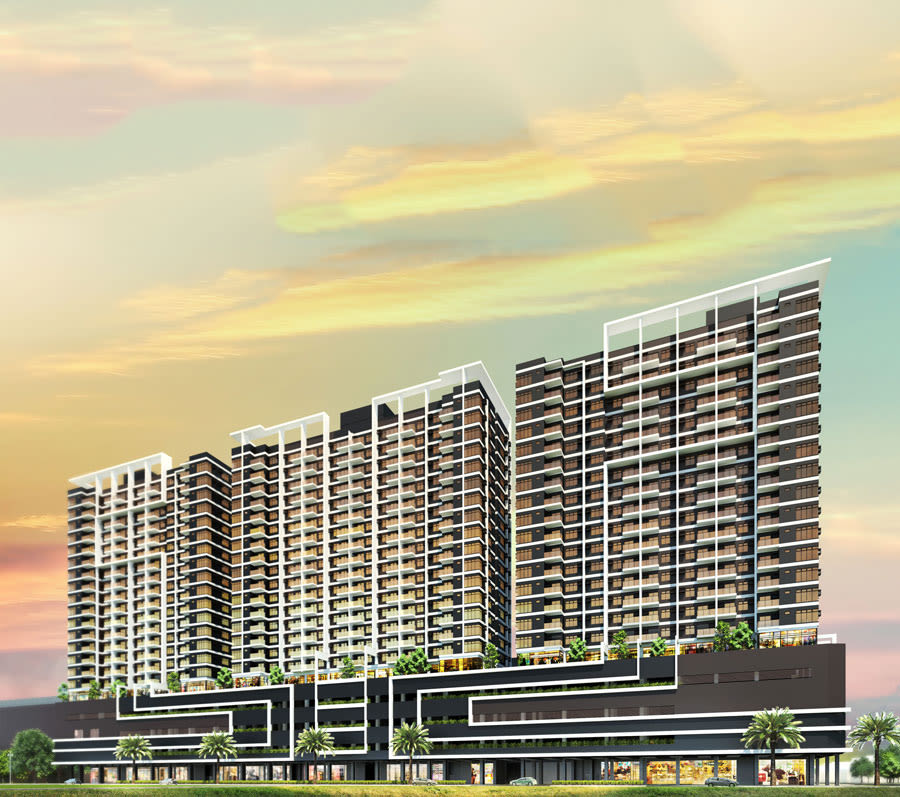 RHK Land Corporation
31st Floor Robinsons Cyberscape Gamma Ruby and Topaz Roads Ortigas Center, Pasig City, Philippines 1605
The Velaris Residences Show Gallery
West Drive, Bridgetowne, Brgy. Ugong, Quezon City, Philippines 1110
Project Location
Bridgetowne Boulevard, Brgy. Rosario, Pasig City, Philippines 1609